Written 3/11/2013
My poor battered laptop suddenly stopped charging batteries. The battery light was lit orange, and it claimed to be charging, but the percentage never increased. It had been "charging" for two days when I concluded it definitely wasn't really doing anything. It ran off of the DC adapter without any issues, and the battery, so it was a bit odd at first. I had a sneaking suspicion that either a fuse was blown somehow, or something was loose inside.
It was like this for over a day: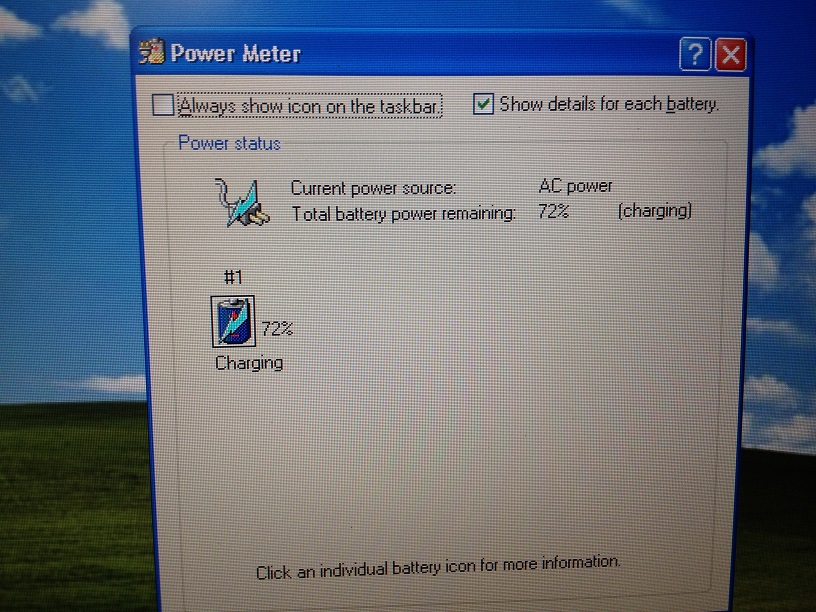 I popped the cover and lo and behold a big inductor near the battery had a cold joint. A quick fix.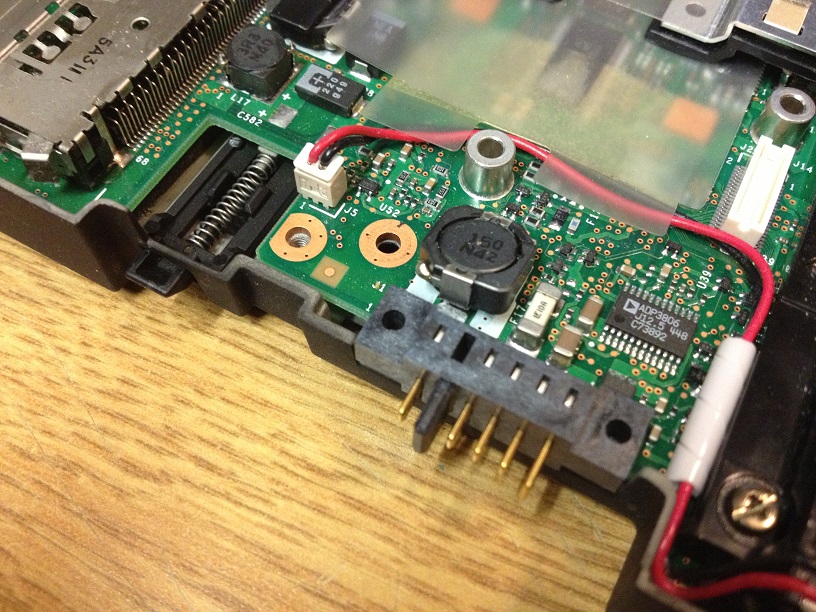 Now, it charges.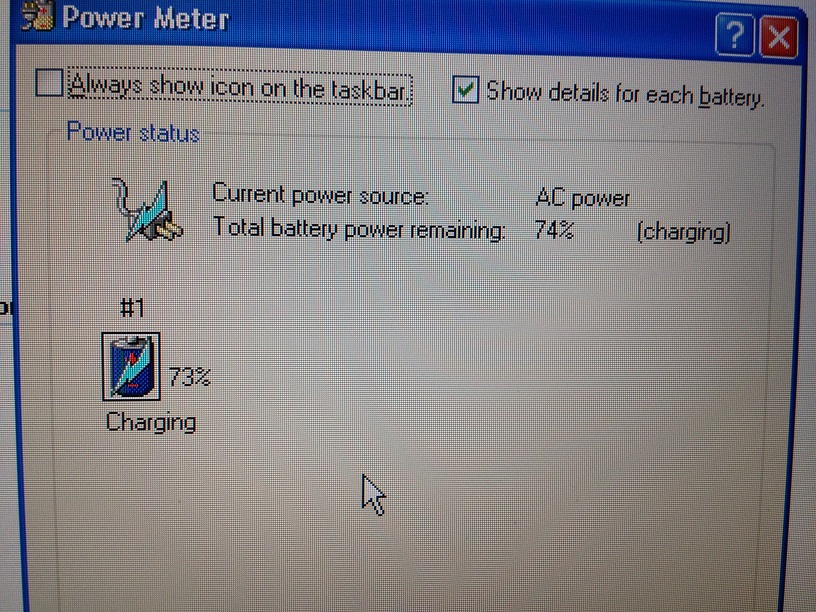 Back to main index