Written 1/9/2015
My game, Ghost in the Machine, has been greenlit on Steam Greenlight. This means soon it can be published on Steam, giving it much stronger exposure and easy access.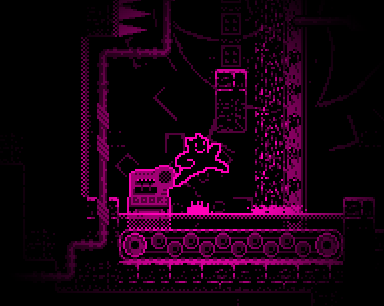 Before the final release, I am probably going to tweak the game a bit, maybe add some features, and try to create a downloadable level pack alongside the finished levle editor.
In the meantime, I've updated the
Ghost in the Machine page
to include demo downloads for all three major computing platforms. While I hope people will have fun with these, I'd really like to get some feedback from anyone if there is any trouble getting them working. I want the game to run smoothly when it is on Steam so catching bugs is important!
Back to main index